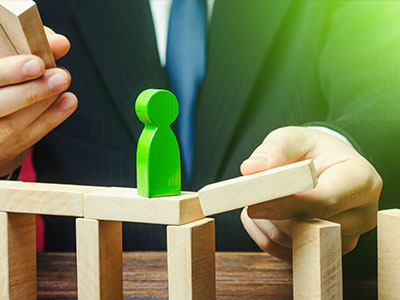 Several students have been sponsored by Risk Insights to complete and/or further their education
Risk Insights supports the following organisations:
Risk Insights CSR team is passionate about development particularly in the improvement of educational standards in South Africa. We have made it our corporate responsibility to encourage students from underprivileged families to complete their secondary and tertiary education by providing them with financial and IT assistance.
In 2015 Risk Insights supported the Team GIBS 2015 Momentum Cycle Challenge bid to raise R300 000 towards a scholarship fund to help vulnerable learners from Olievenhoutbosch School. Also, in 2015, we donated laptops to disadvantaged primary school students as part of our mission to provide access to technology to students.