Risk Insights Newsletter: October 2021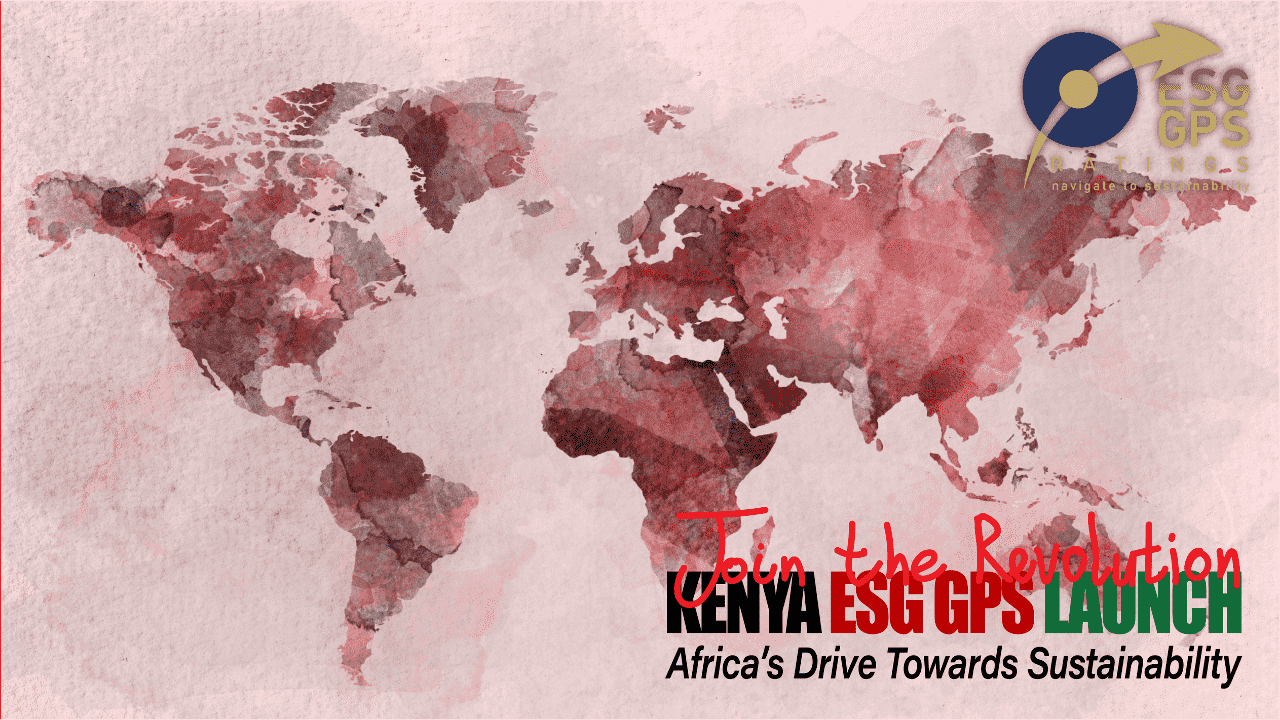 Africa's Drive Towards Sustainability - ESG GPS Kenya Launch:
This month, Risk Insights launched its AI-powered ESG GPS rating model in Kenya.  We prepared for you short summary of the launch here. All listed companies at the Nairobi Securities Exchange PLC have been rated using the XXI century AI-powered rating tool – ESG GPS.  This is yet another major African market which will use ESG GPS to drive the continent into a more sustainable future!  Our honourable speakers shared amazing insights about the sustainability drive in Africa, ESG and much more.  Please join us in celebrating another success story on the way to sustainable future for all.  We would like to express our appreciation to amazing 500+ ESG enthusiasts who joined us for the launch and all our thought leaders:
Key Note Speaker Geoffrey Odundo, Chief Executive of the Nairobi Securities Exchange PLC,  Dr Nkem Khumbah, Chairman of ESG GPS Independent Ratification Committee for Kenya Matthew Bernath, Head of Data Analytics at Rand Merchant Bank, Andrey Bogdanov, Principal & Interim CEO of Risk Insights, Dr Abuobayda Shabat, Head of the Data Lab at Risk Insights, Jayne Mammatt, Partner at PwC South Africa, Leader in the fields of sustainable development, reporting, assurance and climate change resilience, Karen Basiye, Head of Sustainable Business and Social Impact at Safaricom PLC, Simon Wafubwa, CEO & Founder of Enwealth Financial Services Limited, Dr Melani Prinsloo, Director of Infusion Knowledge, Henley Business School, Afsar Ebrahim, CEO of Kick Advisory Services, Suzanne Ehlers, CEO of the Malala Fund
Watch this space and subscribe for updates at Risk Insights site for more exciting events!